For a movie streaming lover, apps like Showbox need no introduction. However, being a favorite app among entertainment lovers has its share of downsides. For example, the app tends to malfunction or slow down at times. You can suffer the inconvenience more during peak hours, thus making the streaming of the movie difficult. Again, the updated version might not be just the thing that every movie lover would prefer. That leaves you with another option; have a backup alternative to Showbox that works excellent.
Here are the details of five free apps similar to Showbox:
Devised exclusively for Android users, Megabox HD is one of the best-loved Showbox alternatives. You are going to love it because: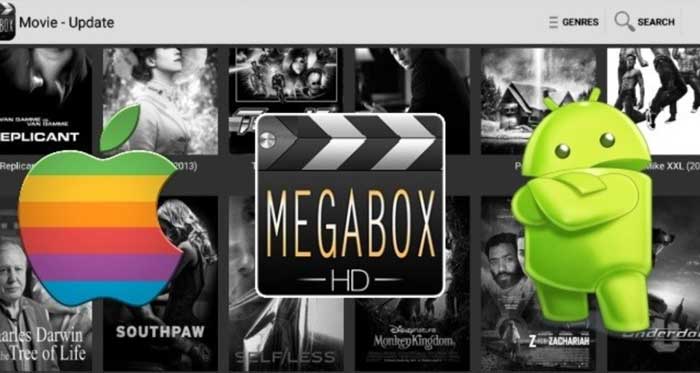 It takes just 1.8 MB of space on your handset. So even when your phone is running short on storage space, this is going to work.
Simple interface, and user-friendly design to scroll through the movie genres makes movie searching easy
You have the option of choosing from 720p and 360p quality images for crisp, clear pictures
Download the app for free.
This is another app like Showbox for streaming HD quality movies on your mobile phone. Patrons like Movie Box because: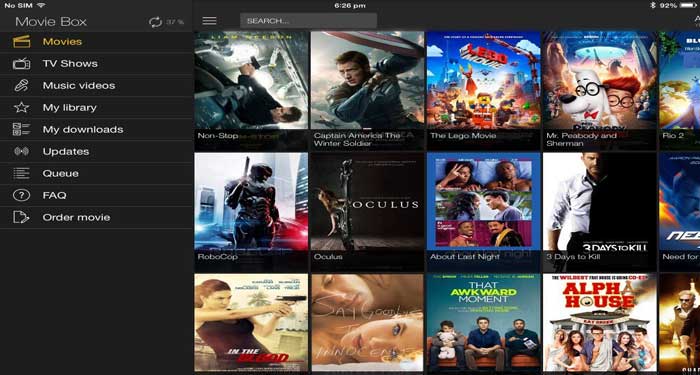 The database of the app is updated frequently. So you get the chance to choose from the latest TV shows and movies.
Relatively small file size saves on mobile storage.
You can search for movies and series from almost every corner of the world
There is no need to register yourself as a user of this Showbox replacement. Download the app, open it, and enjoy for free.
This is one of the most famous movie apps for android like Showbox. Though its features are quite similar to most of the 'box' applications like show box, it works with both iOs devices and Androids. Plus: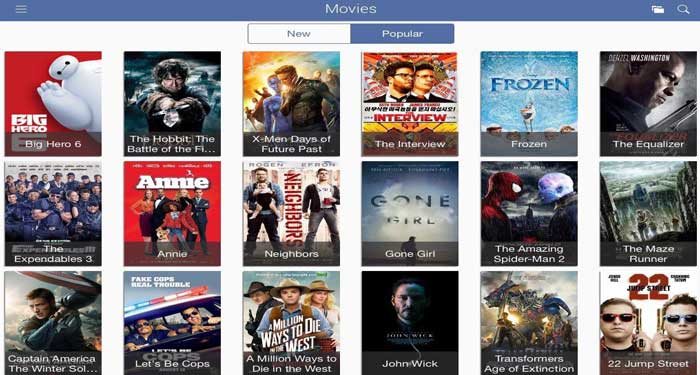 The daily updates keep you notifying about the new movies and TV shows that it has come with
You can stream movies directly, even without downloading it.
This is free, as well. So there is no hassle of paying the subscription fee.
Also, seasoned application designers recommend giving it a try if you face any issues to download Movie Box and ShowBox.
Crackle, through its provider, Sony, is gradually creating its niche as one of the finest apps like Showbox. You do have some reasons to pick it among the others.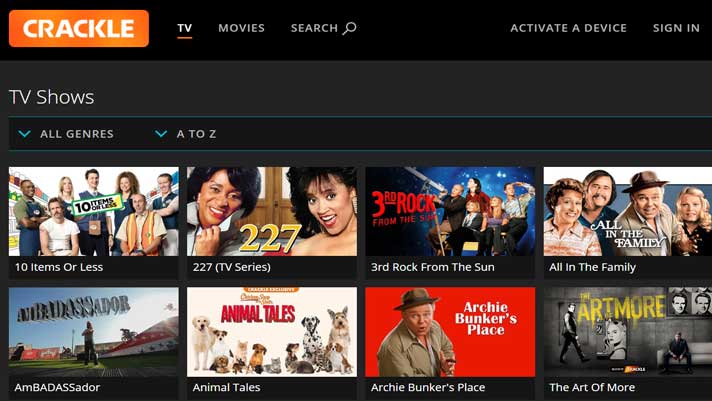 The clean and simple interface helps you to access its two sections effortlessly; TV shows and Movies
This might not be the best streaming app to find the latest movies. However, you get the opportunity to choose from movies that are comparatively old, yet supported by the most positive reviews and casts.
The gallery in the section of TV shows is also somewhat 'outdated'. Yet, if you are a fan of anime, such as Bleach, or the Misfits series, then this app is worth a grab.
If you consider the ads, crackle is a fine app with free services.
With Hulu, you get a fantastic selection of TV shows, movies, trailers, anime series, and cartoons streaming on your mobile phone directly. This app works like a Showbox with some convenient features. Such as:
With it, you can continue watching movies right from that end where you needed to left-off.
You can access the content of the app without creating an account. However, to get the best services, you need to choose from the packages that the system has to offer. The plans start from $5.99/month. You can also avail of Disney+ESPN+Hulu at $12.99 every month. Another most preferred option is $54.99 per month with a Live TV subscription.
Choosing the One for You:
The world of the internet is brimming with various apps for movie and video streaming. Finding an app that matches the quality of ShowBox can be a challenge. Yet, the five apps that you have just read about are tried and tested with several app gurus.
As they put it, none of those mentioned above applications contained any malware. Plus, all of them streamed seamlessly to the Androids. It is, however, on your part to make the necessary precautions before using any of them.